MARCUS GARVEY
aa

Marcus Garvey
Life and Lessons

The present volume, Marcus Garvey: Life and Lessons, is a compendium of Garvey's eclectic philosophy. It is arranged in six sections. The first section, entitled "African Fundamentalism," contains the 1925 creed by that name---Garvey's attempt at a modern race catechism. The second section contains his abstract vision of the ideal state. Garvey's little-known serialized autobiography supplies the third section, and the fourth features Garvey's epic poem, The Tragedy of White Injustice. A series of dramatic dialogues from the Black Man makes up the fifth section. The sixth, and final, section consists of the lessons in leadership from Garvey's School of African Philosophy. The whole---garnered from materials created in the last fifteen years of Garvey's life---constitutes vintage Garvey and makes possible an enriched understanding of the popular allegiance that his ideas inspired.
a
start h
a

a
a
A people without the knowledge of their history, is like a tree without roots.

DCGOGO.COM

The Music That United A City!!

a

a

end





Copyright © 2001 - 2015 DCGOGO.COM All Rights Reserved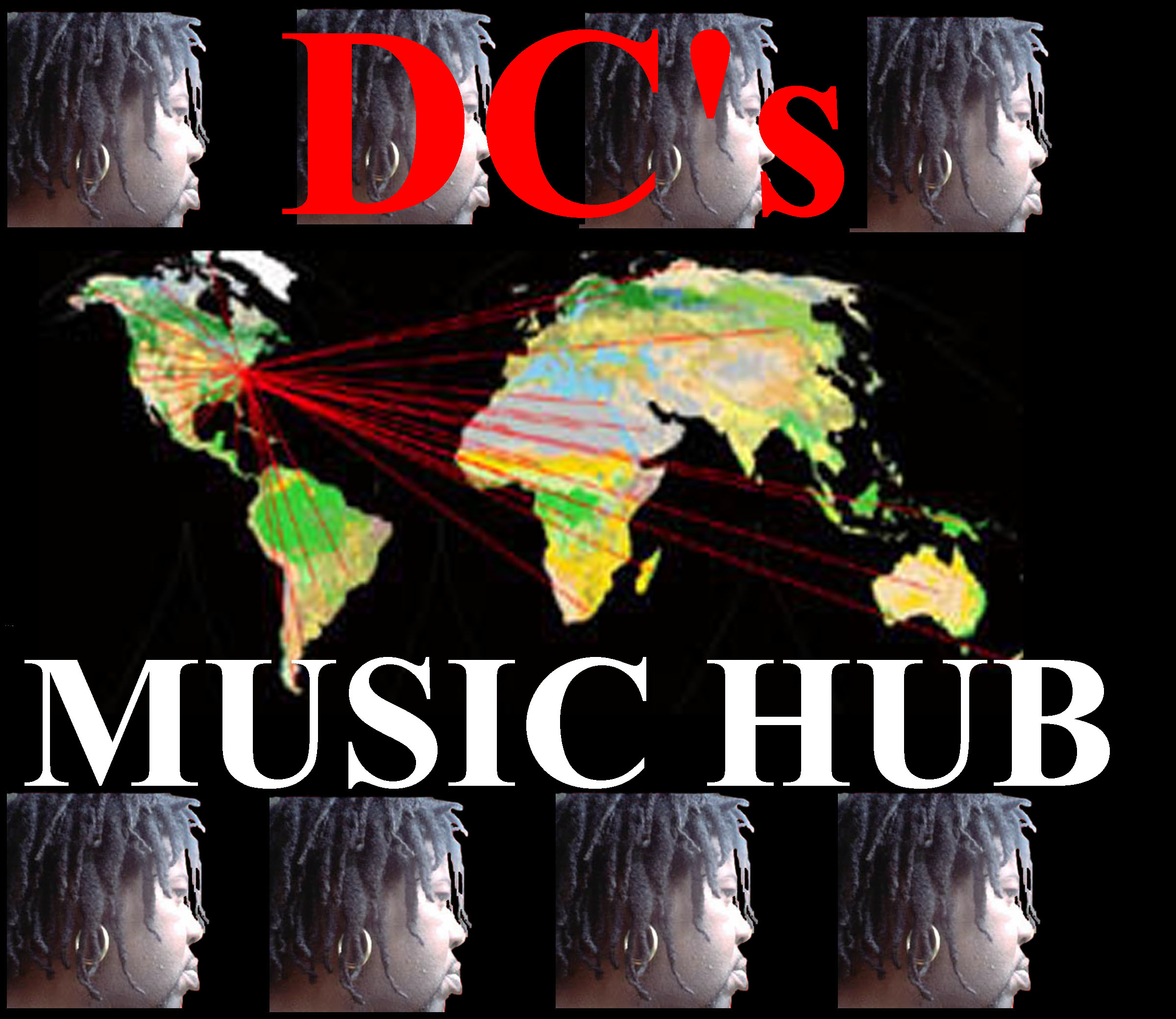 PROTECT CHILDREN FROM POTENTIALLY HARMFUL MATERIAL
How To Surf Safely On The Internet
This Internet Site Is Dedicated To The Memory of Emmett Till