MARCUS GARVEY
aa

Marcus Garvey
Dialogues

Garvey's experimentation with the dialogue form occurred during the period of its revival following the publication of Goldsworthy Lowes Dickinson's After Two Thousand Years: A Dialogue between Plato and a Modern Young Man (1930). Dickinson had earlier received wide scholarly acclaim for his brilliant series of dialogues in the Socratic tradition, the most famous of which was A Modern Symposium (1905), a treatise that was in some ways a manual of modern politics. In 1931, while Garvey was visiting England, Dickinson broadcast a series of popular radio courses on the dialogues of Plato which were expanded for publication in Plato and His Dialogues (1931).

During the period of Dickinson's success, the prominent black journalist Joel A. Rogers also popularized the dialogue form as a medium for the discussion of the race question. His From "Superman" to Man (1919) contained debates on race issues presented under the guise of a series of conversations between the erudite Dixon, a black porter, and various passengers who traveled aboard his train, particularly a southern Senator with well-entrenched beliefs in white supremacy. What emerged was a scathing critique of the doctrine of white racial superiority. Rogers's work was widely read and acclaimed, both for its content and for what a reviewer for the Boston Transcript called its "fascinating style and convincing logic."
a
start h
a

a
a
A people without the knowledge of their history, is like a tree without roots.

DCGOGO.COM

The Music That United A City!!

a

a

end





Copyright © 2001 - 2015 DCGOGO.COM All Rights Reserved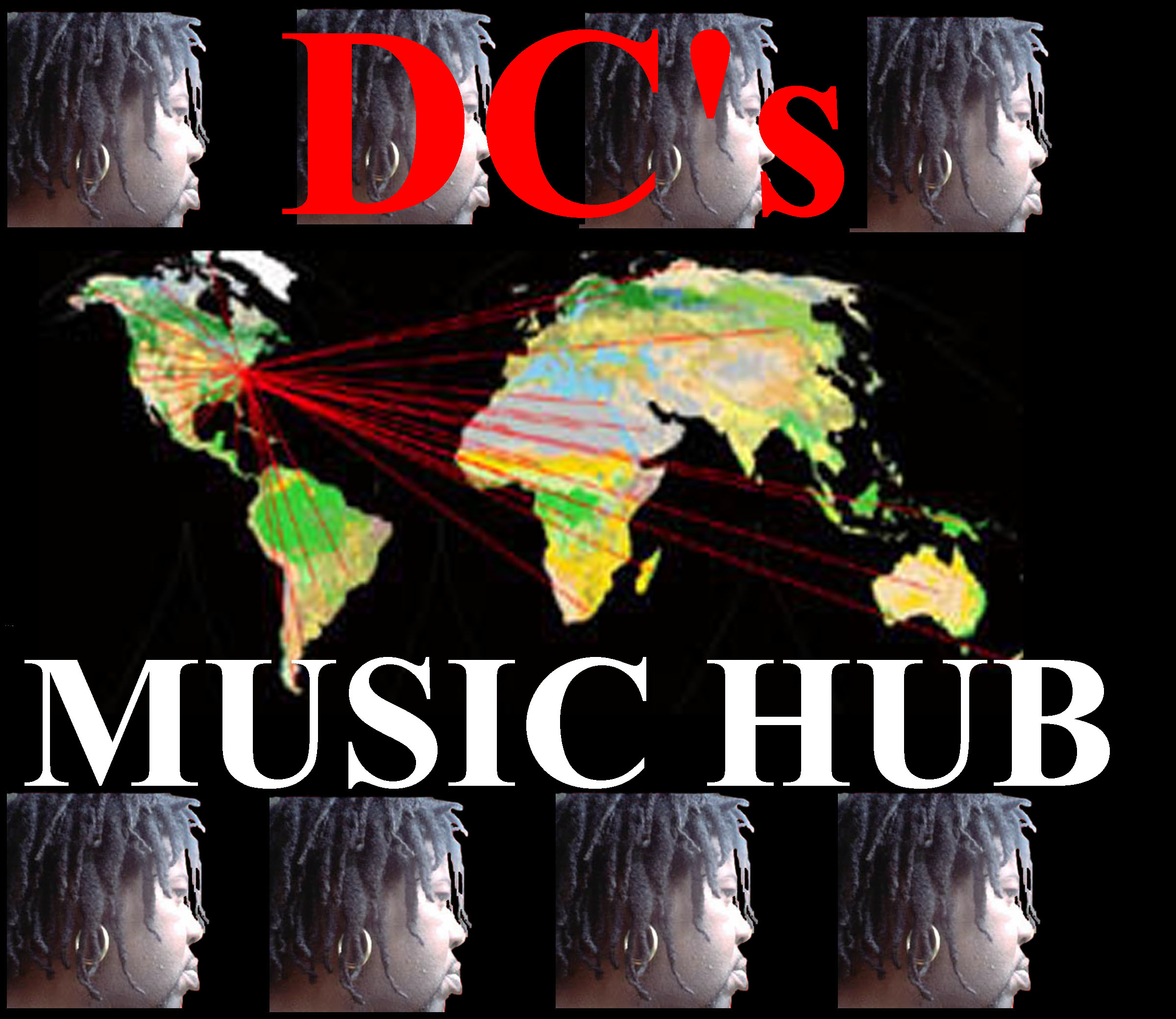 PROTECT CHILDREN FROM POTENTIALLY HARMFUL MATERIAL
How To Surf Safely On The Internet
This Internet Site Is Dedicated To The Memory of Emmett Till