MARCUS GARVEY
aa

Marcus Garvey
Political Corruption

On a more overt level, "Governing the Ideal State" is a critique of the widespread corruption evidenced on the local, state, and federal levels of government in the 1920s. Garvey was fond of noting that prison mates in Atlanta included former politicians, including Gov. Warren McCray of Indiana, who was convicted of embezzlement, forgery, and mail fraud in 1924; and Mayor Roswell Johnson of Gary, Indiana, who was imprisoned in Atlanta in April 1925 for participation in a liquor conspiracy ring during Prohibition. On a federal level, the nation was rocked in the early 1920s by Senate investigations into irregularities committed by officials associated with the Harding administration, including the Teapot Dome oil reserve scandal of 1922--1923, which led to the eventual prosecution and conviction of government officials on bribery and conspiracy charges and to the investigation and prosecution of former attorney general Harry M. Daugherty in 1924--1927, which revealed his close alliance with organized crime and frequent abuse of civil liberties through the power of his office. The irony of such malfeasance arising from within the institution of government that condemned him was not lost upon Garvey.
a
a
start h
a

a
a
A people without the knowledge of their history, is like a tree without roots.

DCGOGO.COM

The Music That United A City!!

a

a

end





Copyright © 2001 - 2015 DCGOGO.COM All Rights Reserved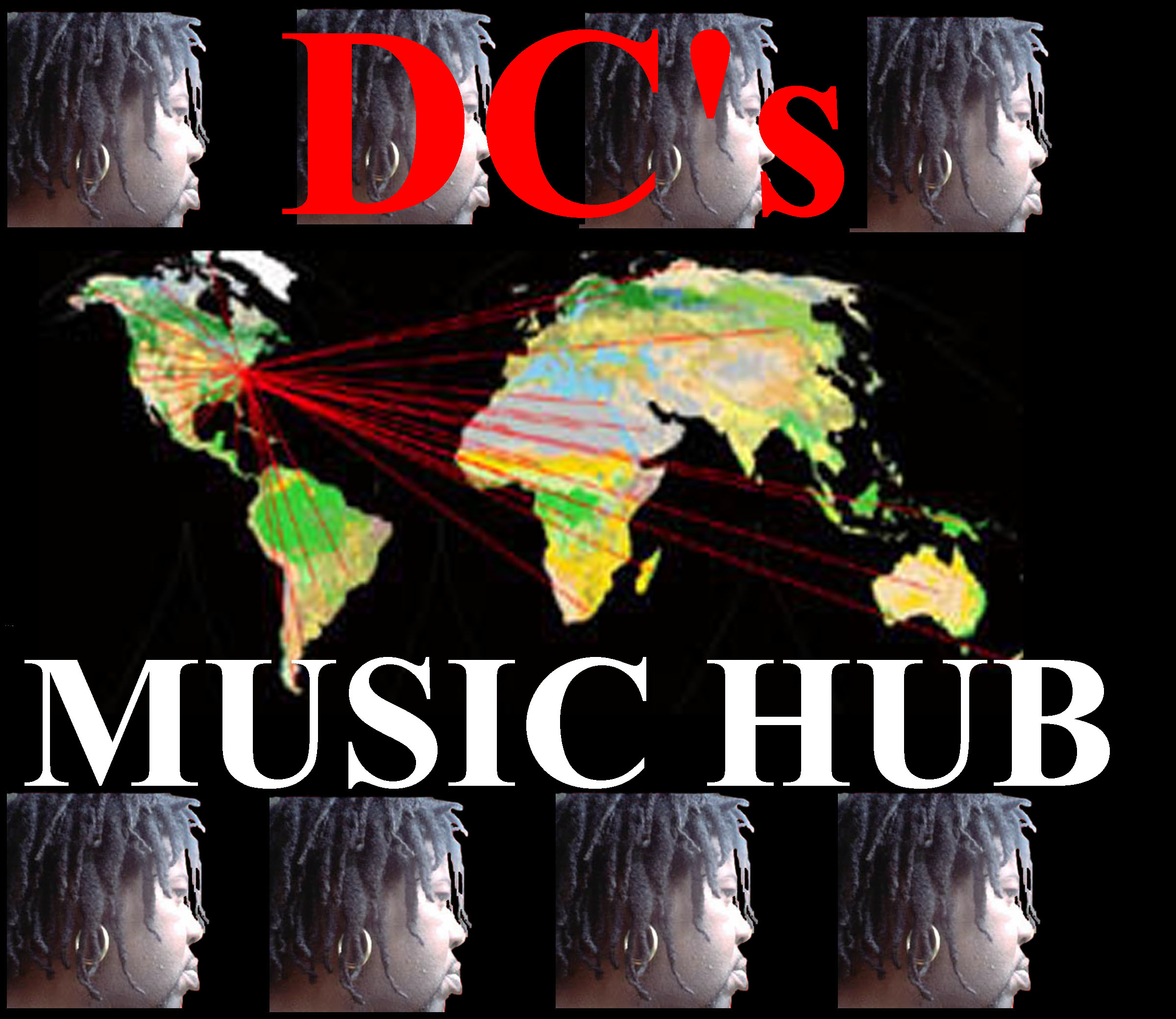 PROTECT CHILDREN FROM POTENTIALLY HARMFUL MATERIAL
How To Surf Safely On The Internet
This Internet Site Is Dedicated To The Memory of Emmett Till