MARCUS GARVEY
aa

Marcus Garvey
Liberty University

While the operation of Booker T. Washington University was short-lived, in September 1926 the UNIA celebrated the opening of the newly acquired Smallwood-Corey Industrial Institute. Located in Claremont, Virginia, the school property included several buildings and sixty-six acres of land along the St. James River. A coeducational school, it was operated by a Hampton Institute graduate with a faculty of nine when it was purchased by the UNIA and renamed Liberty University. Amy Jacques Garvey referred to Liberty University in her memoirs as "a practical High School," and young UNIA members became students there beginning with the fall session in 1926. Advertisements for the university appeared in the Negro World, informing readers that the school had opened for the fall term on September 15 and that "every division or chapter should grant a scholarship to a deserving boy or girl and enable them to secure a liberal education." Optimistic officers announced the establishment of the school as the first in a chain of academies to be founded by the association. The school experienced great financial difficulties and, after struggling through three years of poverty, was closed in October 1929.

Garvey was imprisoned in Atlanta when the UNIA acquired Liberty University, and he was never able to see the school in operation. During his incarceration he continued his personal dedication to self-education, ordering books and newspapers, and in October 1927 he contacted representatives of the Columbia University Home Study Department for information about their mail-order courses in philosophy and poetry. After his release and return to Jamaica, he used the editorial pages of the Blackman and New Jamaican for instruction in racial uplift. He began publishing the Black Man magazine in Kingston in 1933, and when he relocated the headquarters of the movement to London in 1935, he also transferred the publication of the monthly magazine. In March 1936 he described the London journal as "a kind of universal University to educate those who want to be educated in our school of thought."
a
start h
a

a
a
A people without the knowledge of their history, is like a tree without roots.

DCGOGO.COM

The Music That United A City!!

a

a

end


Copyright © 2001 - 2015 DCGOGO.COM All Rights Reserved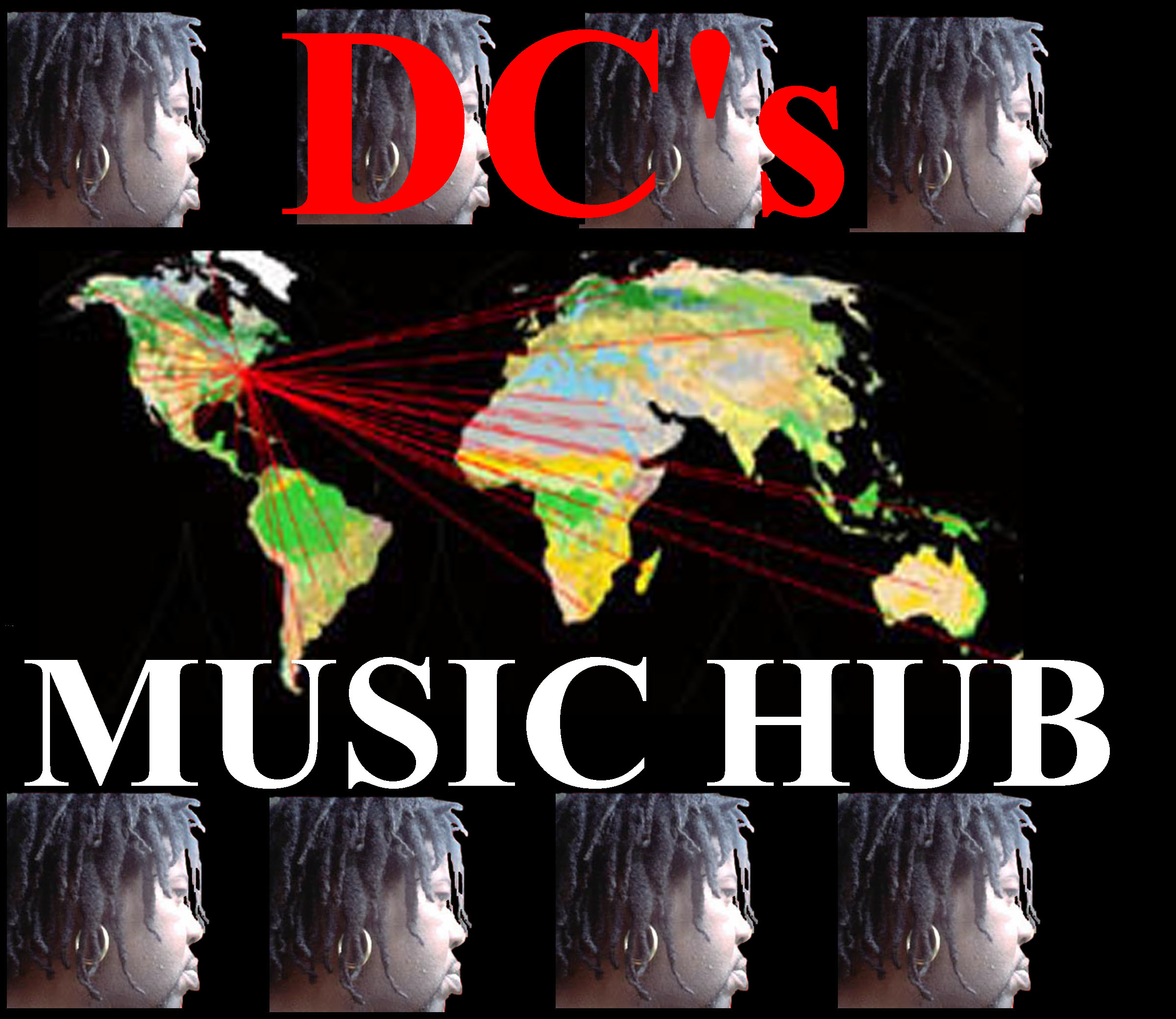 This Internet Site Is Dedicated To The Memory of Emmett Till