Gangsta Chronicles News Agency
U.N.I.A.

UNITED NATIONS INDIGENOUS TO AFRICA

WE WANT OUR OWN COUNTRY

WE WANT OUR OWN AIR SPACE

WE WANT OUR OWN DOLLAR (IMPLEMENT THE NEGRO AS OUR NEW CURRENCY)

WE WANT OUR OWN SHORES

WE WANT OUR OWN MILITARY

WE WANT OUR OWN GOVERNMENT

WE WANT TO EDUCATE OUR PEOPLE

WE WANT OUR OWN AFRICAN STOCK EXCHANGE
MARCUS GARVEY
aa

Marcus Garvey
Dissemination of the Lessons

Garvey's School of African Philosophy was advertised in the Black Man throughout 1938, and in February 1939 Garvey announced that several more students had completed the lessons. In May 1939 a second session of the school was taught by Garvey at the Beaumont Crescent headquarters in London, and in June he released a new list of graduates, most of whom were from the United States. African graduates included Mr. J. O. Nwanolue, Onitsha, Nigeria; Mr. D. S. Musoke, Kampala, Uganda; and Mr. H. Illitintro, Cape Province, South Africa. African interest in the school did not go un-noticed by colonial authorities. On 22 June 1939 an intelligence report was sent to the chief secretary in Nairobi, Kenya, by the provincial commissioner of Nyanza province, reporting that collections were being taken up in North Kavirondo, Kenya, to pay for Garvey's correspondence course.

In the years immediately following Garvey's death the correspondence lessons from the School of African Philosophy continued to be circulated. Charles James of Philadelphia and James Stewart of Cleveland, both graduates of the original 1937 session in Toronto, continued to offer the course to applicants by mail. Later, William Sherrill offered the course to students through advertisements in the Philadelphia Garvey's Voice in the 1950s, and Clifford Barnes, commissioner of Louisiana, served as examiner for those students who subscribed to the correspondence course through Stewart's wing of the movement in the late 1940s.
a
a
start h
a

a
a
A people without the knowledge of their history, is like a tree without roots.

DCGOGO.COM

The Music That United A City!!

a

a

end


Copyright © 2001 - 2015 DCGOGO.COM All Rights Reserved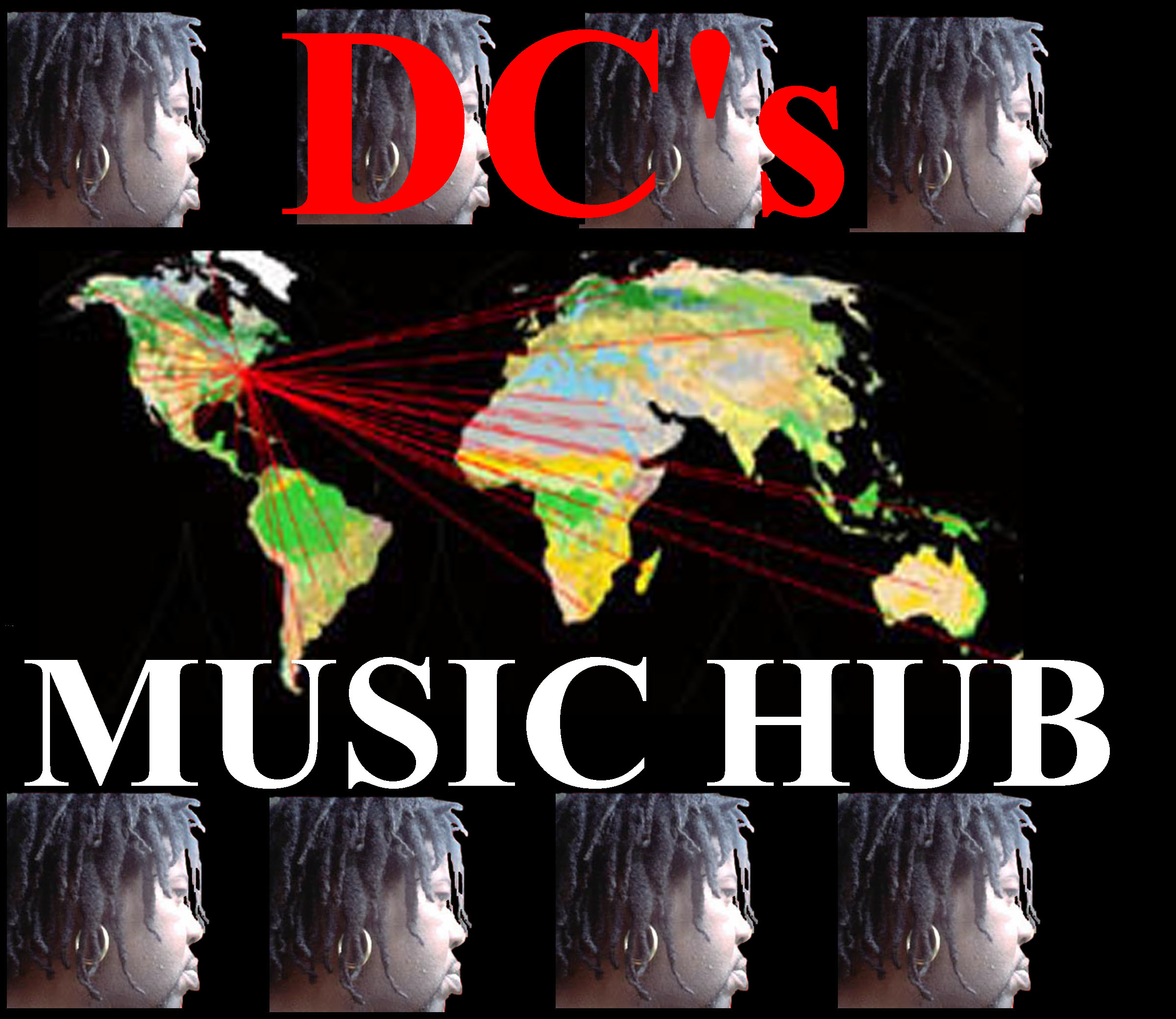 How To Surf Safely On The Internet
This Internet Site Is Dedicated To The Memory of Emmett Till