MARCUS GARVEY
aa

Marcus Garvey
The Era

Garvey's career spanned the years of the climax of the Victorian era of empire and its denouement in the period of revolution and counterrevolution. Born in 1887, just after Queen Victoria's Golden Jubilee, Garvey grew up as a black colonial during the Edwardian era. He arrived at political maturity in the era of the nationalist revolution in Ireland and the October Revolution in Russia. He died on 10 June 1940, the day that Fascist Italy declared war on the Allies and a month after Nazi Germany invaded France. He had predicted in 1937 that "the Negro's chance will come when the smoke from the fire and ashes of twentieth-century civilization has blown off." His thought was of a piece with the dominant ideas of his tumultuous age, while at the same time offering a new response for black people to the paradigm of white supremacy.
a
a
start h
a

a
a
A people without the knowledge of their history, is like a tree without roots.

DCGOGO.COM

The Music That United A City!!

a

a

end





Copyright © 2001 - 2015 DCGOGO.COM All Rights Reserved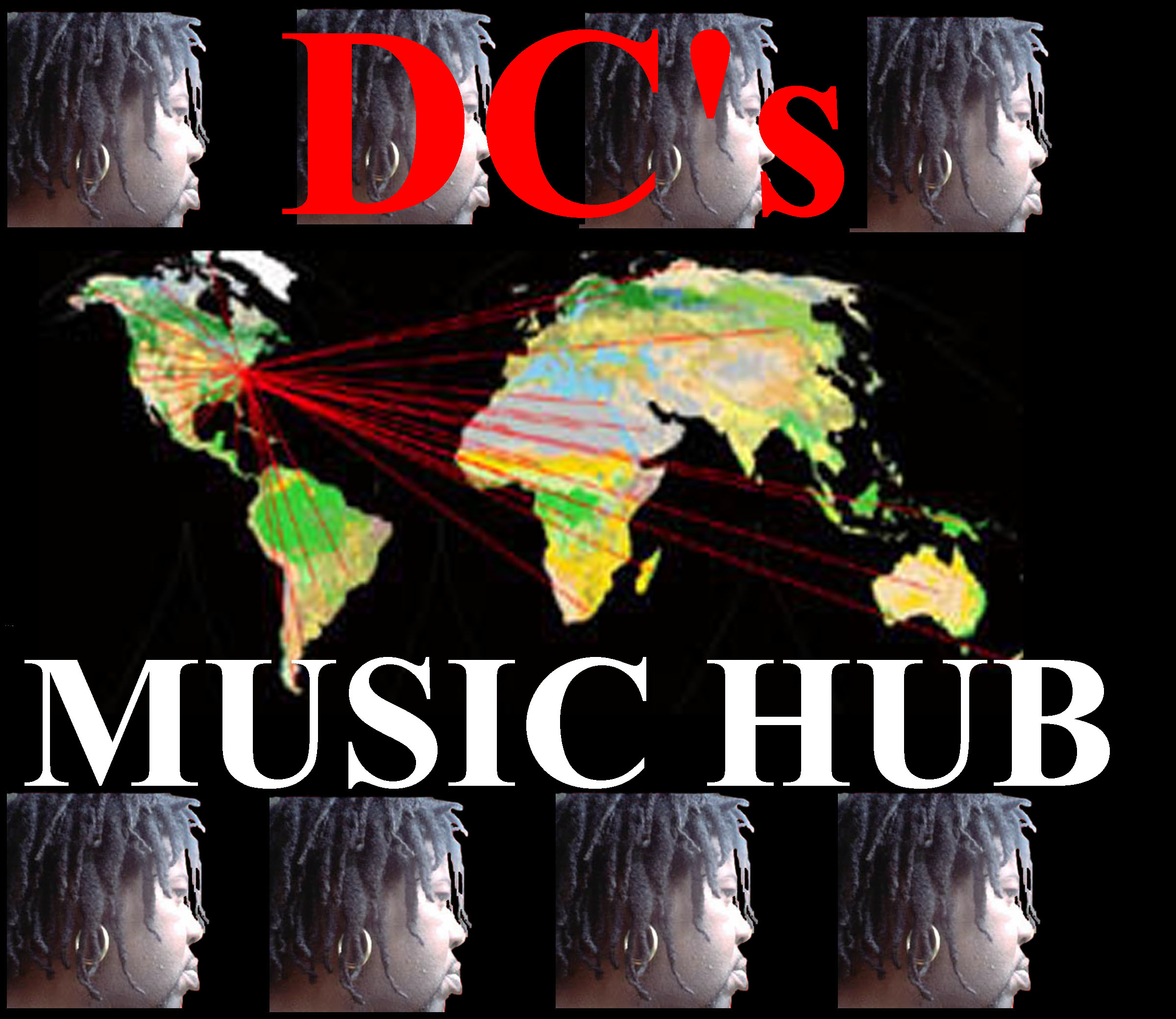 This Internet Site Is Dedicated To The Memory of Emmett Till