MARCUS GARVEY
aa

Marcus Garvey
Self-Made Man

Garvey himself was frequently cited in the pages of the Negro World as a prime example of a self-made man, one of those "who worked their way to the top of the ladder by the long, steady climb." Garvey's interest in conduct-of-life literature and the persistent echoes of it heard in his speeches and writings reflect the impact that such classic success treatises as Booker T. Washington's Up from Slavery and Andrew Carnegie's Gospel of Wealth made upon him. These works were in turn part of an older genre dating back to Emersonian treatises on self-reliance, slave narratives of personal endurance and triumph such as Frederick Douglass's My Bondage and My Freedom, and Benjamin Franklin's colonial guide to practical behavior and economic success. Garvey's racial ideal was built upon the concept of success, and he saw himself as a black version of the Horatio Alger myth.
a
start h
a

a
a
A people without the knowledge of their history, is like a tree without roots.

DCGOGO.COM

The Music That United A City!!

a

a

end





Copyright © 2001 - 2015 DCGOGO.COM All Rights Reserved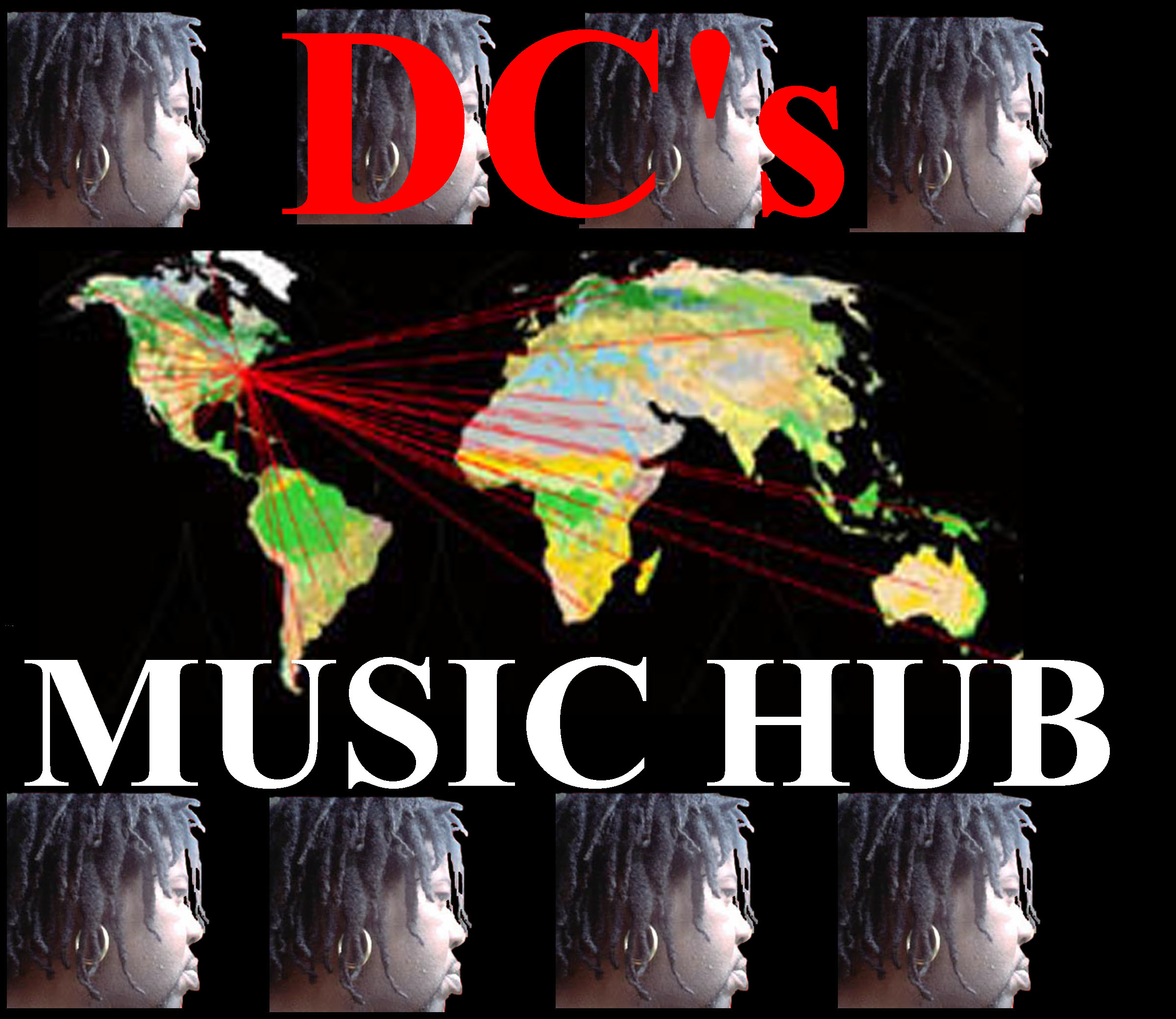 This Internet Site Is Dedicated To The Memory of Emmett Till