MARCUS GARVEY
aa

Marcus Garvey
Booker T. Washington University

At the 1922 UNIA convention, Garvey announced the proposed opening of the Booker T. Washington University, which would be used to train leaders of the UNIA from around the world. The university, located on the same site as the UNIA-operated Phyllis Wheatley Hotel (3--I3 West 136th Street, New York, a building rented by the UNIA), was designed to train officers for UNIA civil service positions in accordance with article 31 of the 1922 UNIA Constitution and Book of Laws. A convention committee on labor and industry offered a resolution that a course in agriculture and commerce also be provided at the university, enabling the UNIA to send experts on the subject into the field as advisers.
a
start h
a

a
a
A people without the knowledge of their history, is like a tree without roots.

DCGOGO.COM

The Music That United A City!!

a

a

end





Copyright © 2001 - 2015 DCGOGO.COM All Rights Reserved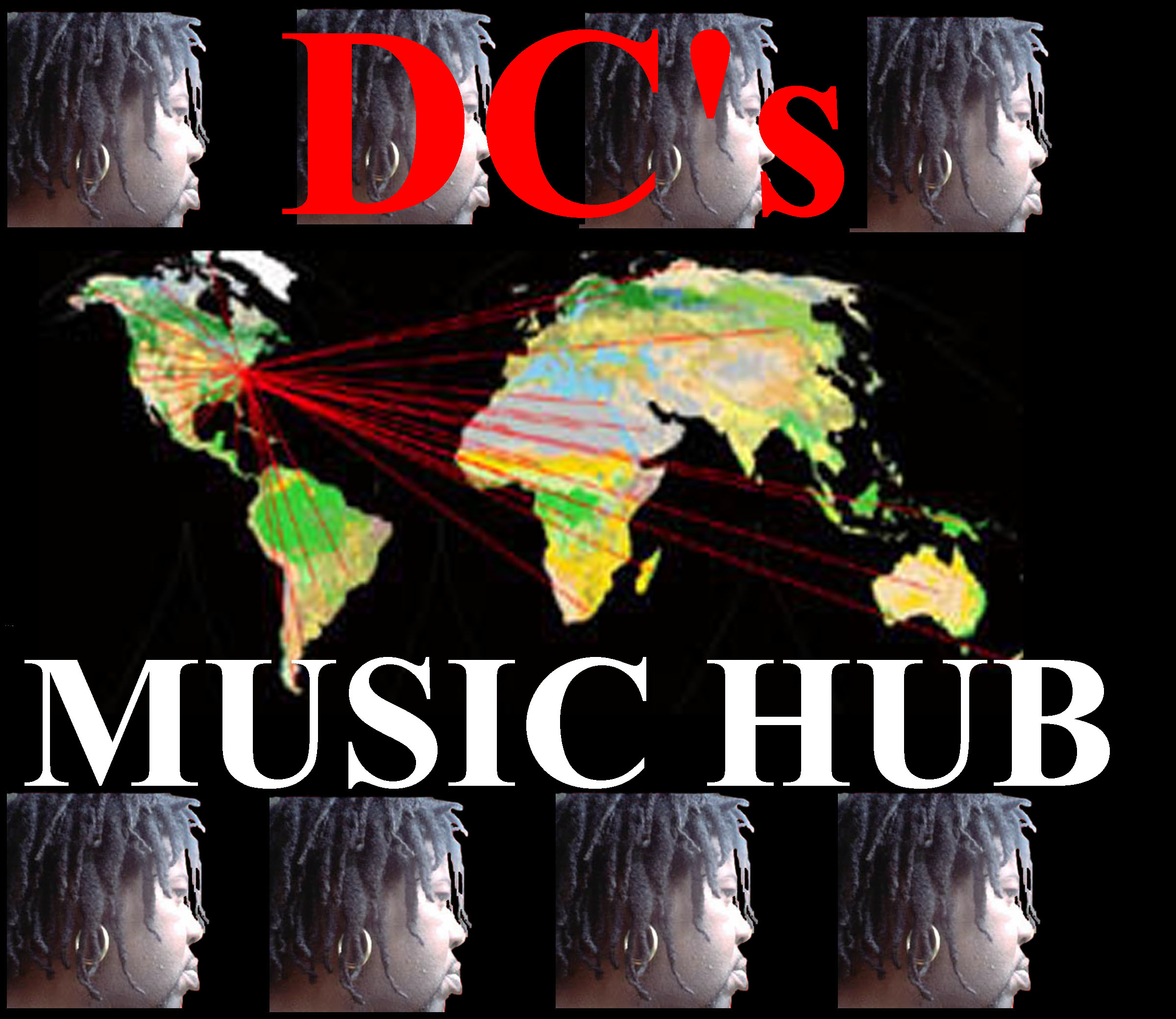 This Internet Site Is Dedicated To The Memory of Emmett Till